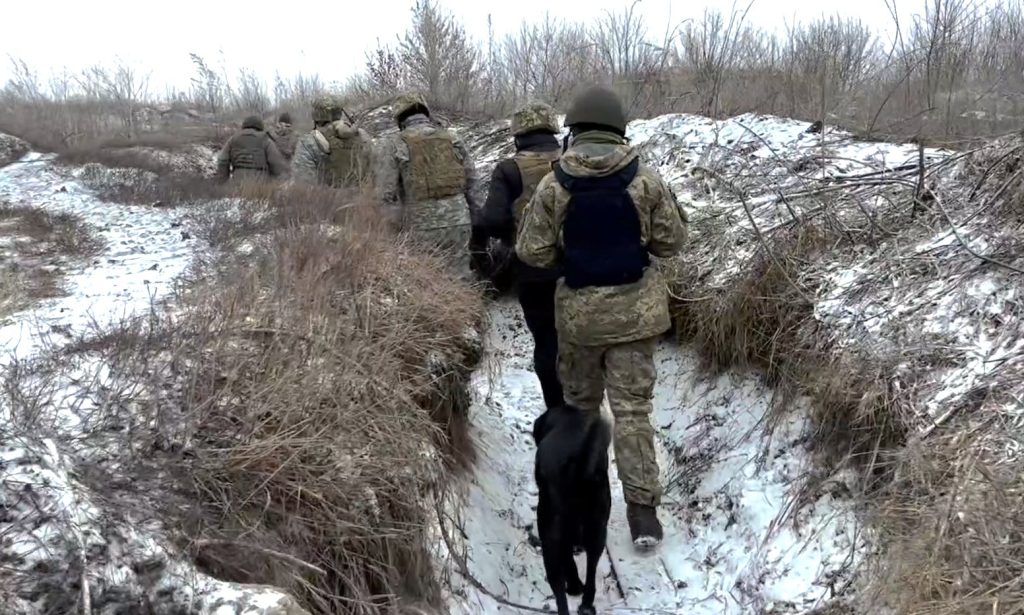 UKRAINE: Russia Invades Ukraine Feb 24 — Media Campaign Tweaked For Refugees
Russia launched a major offensive against Ukraine on several fronts on February 24, 2022. Ukraine is fighting back with great courage. Ukrainian authorities ordered the evacuation of children and mothers to the Polish border. Russia has struck Kyiv and the country's largest cities with airstrikes.
GCMM media campaign has been tweaked to reach out to evacuees fleeing to other countries.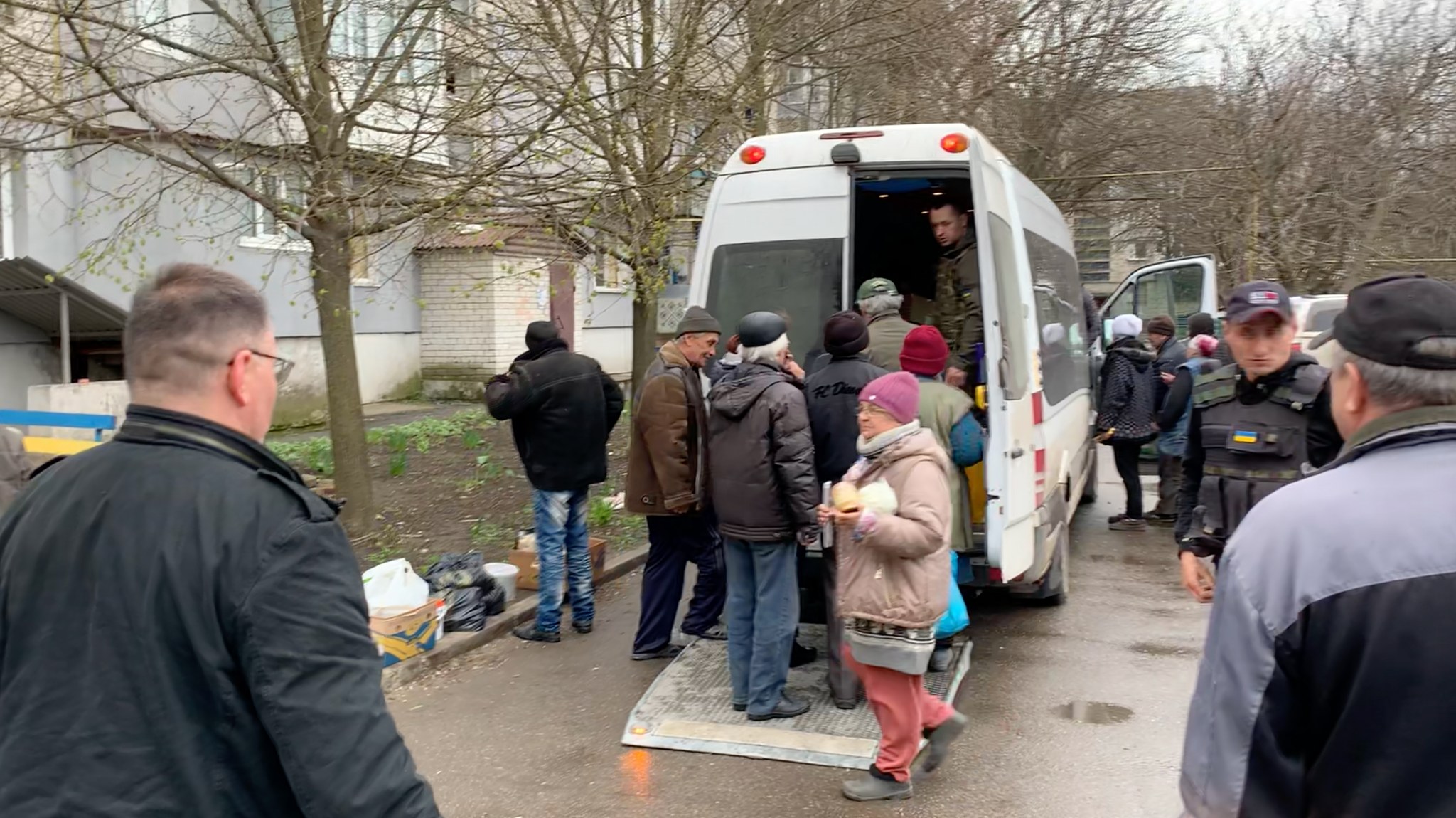 Great Commission Media Ministries has supplied 17 tons of food, provisions, and medical supplies to trapped Ukrainians in frontlines villages.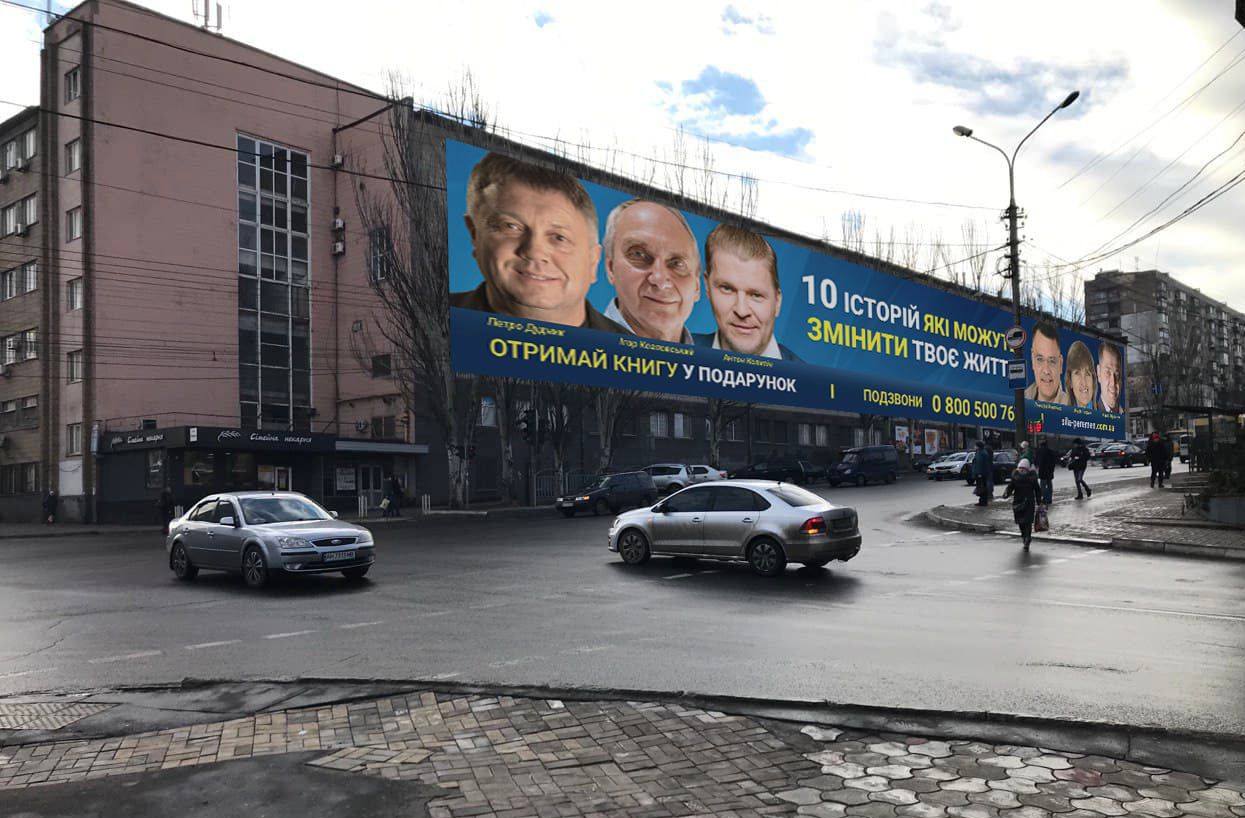 Billboards of up to 100 meters (300 ft) long were left standing and they were centrally located in cities such as Dnipr, Zaporizhzhia, and Mariupol. Advancing Russian troops were able to read about the possibility of change in their life.
Great Commission Media Ministries conducted the major portion of the evangelism campaign in East Ukraine in December, January, and February. 
300,000 Copies of New Testaments Printed in Russia for Eastern Russia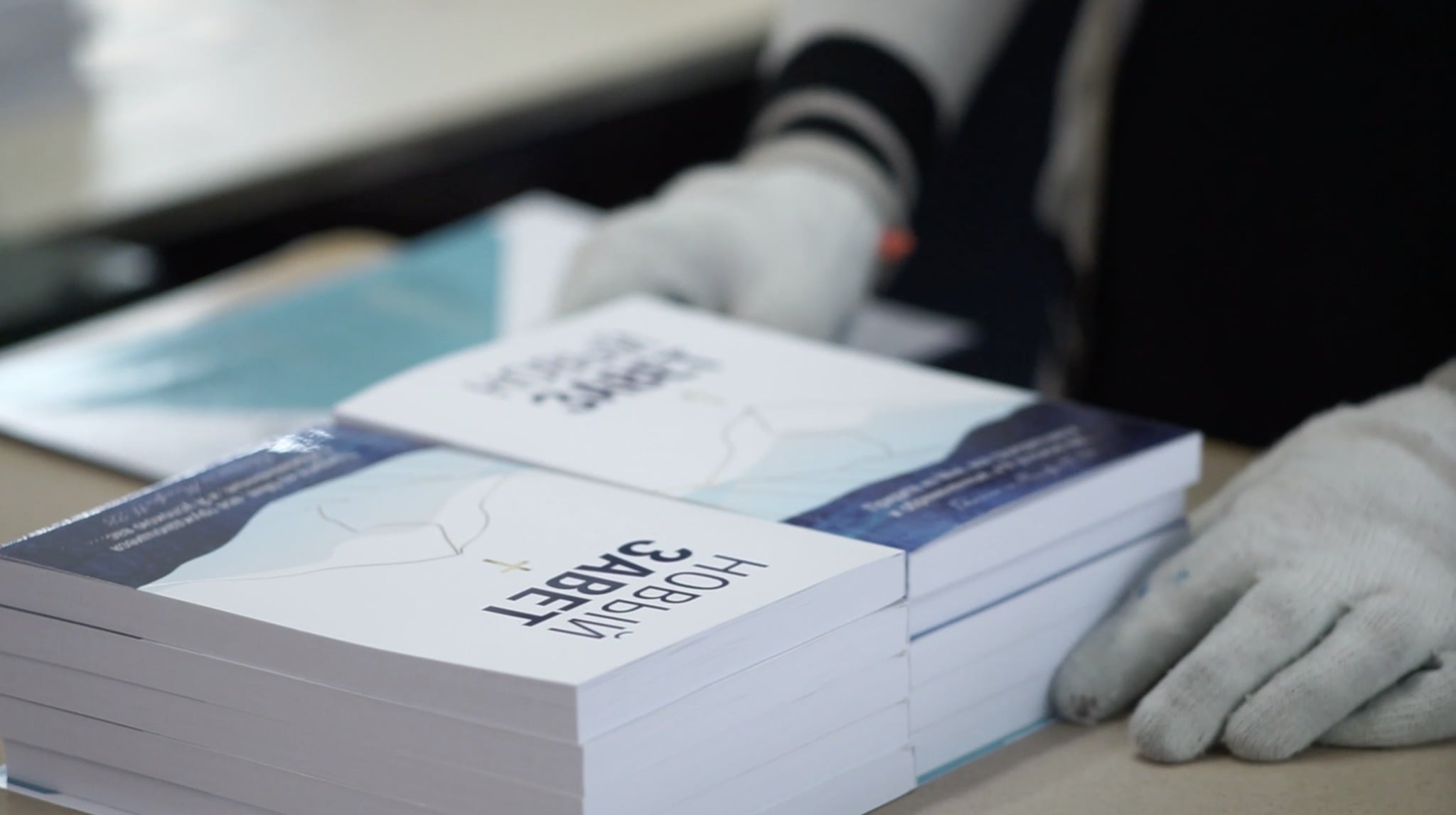 Despite the war, Russia also needs the Gospel. Recently we ordered another 300,000 New Testaments for use by Russian congregations.
Help us continue to reach the Ukrainian people, many as refugees now. GCMM is printing special Power to Change books to be handed out at the Polish border to fleeing refugees. At this time GCMM has supplied 17 tons of provisions, food, and medical supplies to Ukraine and has evacuated people from eastern Ukraine to Poland. Please help with your donation now.
DONATE NOW to give through our secure online donation page.