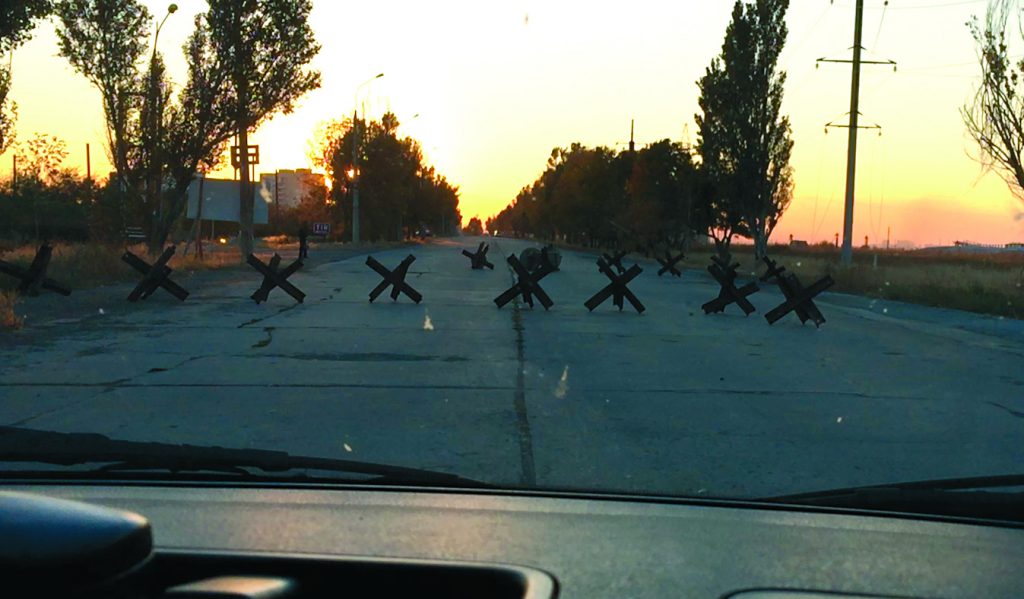 EAST UKRAINE: GCMM Takes The Gospel To The World's Dangerous Regions
Many Seek God
Approximately 1.5 million people live in the war zone. The director of a local orphanage is Pastor Gennadiy Mohnenkon. His congregation has been struggling to help the residents in the conflict zone. Missions groups from the church visit with people offering them spiritual help as well as humanitarian aid.
Some families have offered their homes to be used as a place to worship. The Church is seen as a safe haven among the constant bombing and destruction that war causes.
Local pastors and church leaders agree that this is an opportune time to conduct an evangelistic media saturation campaign. People are seeking God right now.
A most dangerous "harvest field."
About 100 million people speak the Urdu language in Afghanistan, Pakistan, Bangladesh, Iran, United Arab Emirates, Qatar, Oman, Saudi-Arabia, Nepal and Kashmir, northern India. The recent GCMM Calcutta mega city campaign created a demand for the printing of the evangelistic campaign book in Urdu. The book contains powerful life-changing stories of Bengalis (West Bengal) including a road map to salvation through Jesus Christ.
This Spring, the GCM Ministries missions team met with leading pastors from East Ukraine. The war with Russian forces aligned with pro-Russian rebels continues without any sign of respite.
Planning and preparation for a major evangelistic campaign with churches along a 350 kilometer stretch of the active war zone continues. The campaign will target 2 million people including two major cities, one on each end of the 350 km war zone. Please remember us in prayer especially up to and including  the months of September and October.
You can support GCM Ministries missions with your tax-deductible gift, here.