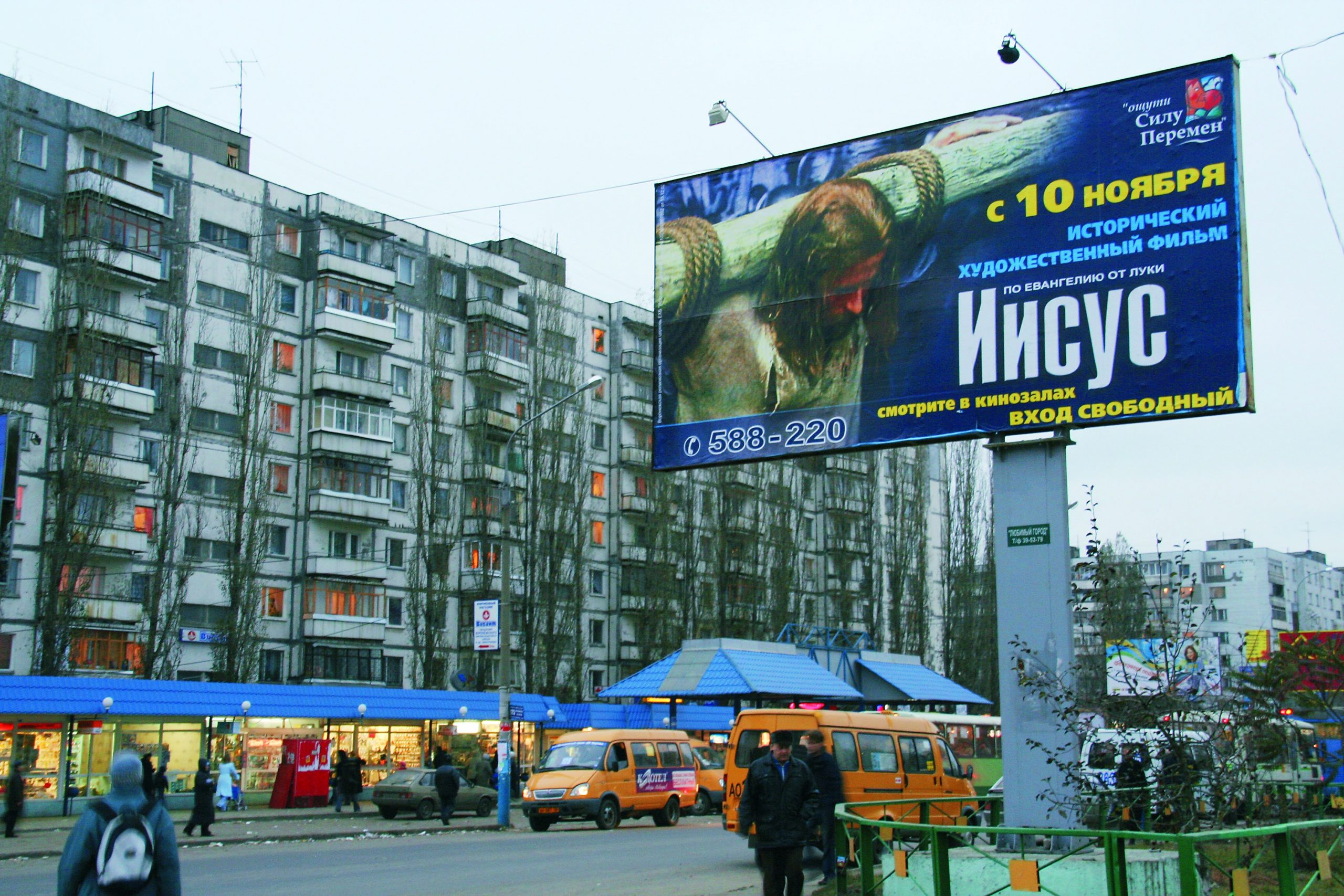 Give Thanks by Giving the Gospel This Thanksgiving Season
Many people will be feating on bread during this holiday season. But how many people will be feasting on the Bread of Life?
Your gift to GCMM brings the Good News of Jesus Christ to the world's largest unreached cities.
Each and every day, people are giving thanks to God because they discovered salvation through our Mega-City Campaigns!
Jesus is being exalted
Churches are growing
Cities are being transformed
Marriages are being restored
Relationships are being healed
Lives are being changed
And souls are being rooted in eternal life!
Without supporters like you, people go their entire lives without experiencing the thankfulness we have because of Jesus Christ. 
On Thanksgiving, a day to proclaim our gratitude for God, will you donate to Great Commission Media Ministries and help us proclaim the gospel message? Let's stand together and bring hope and salvation to those who need it.
Make your donation today.