Posts Tagged 'volunteers'
Thousands have already made their commitment to Jesus Christ. Intense follow-up with 100,000 people.
Read More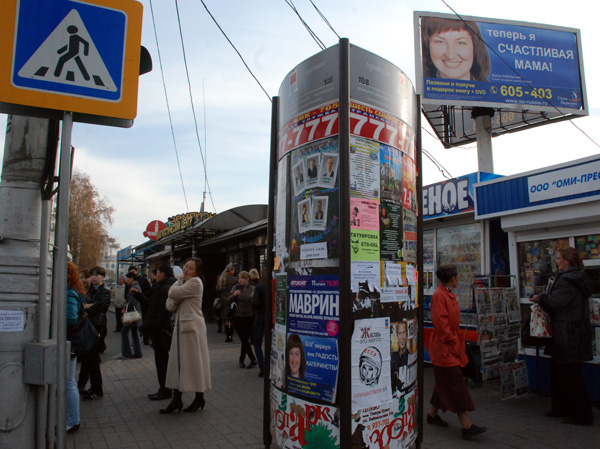 The Good News of Jesus Christ has been spreading throughout the Siberian cities of Irkutsk, Angara and Usolye in eastern Siberia. One thousand volunteers from twenty churches are working with GCM Ministries (IRRTV in Russia) in this evangelistic campaign.
Read More