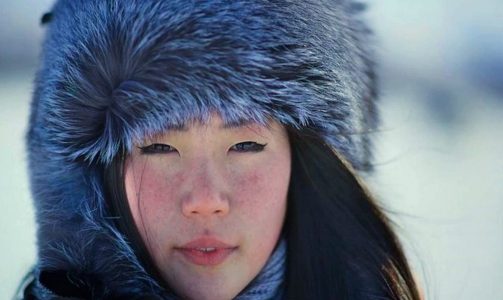 SIBERIA: GCM Ministries Reaches Unreached Yakut Tribe
UNEXPECTED DOOR OF OPPORTUNITY OPENS FOR RUSSIA'S CHURCHES
Yakutsk, the capital city of the Republic of Sakha. Most of the sparse population in the vast Republic is located in river valleys, especially in central parts of Sakha. The mean temperature is among the coldest in the world. This past summer GCM Ministries printed 20,000 Power to Change books for believers and newly planted churches in this remote Siberian region.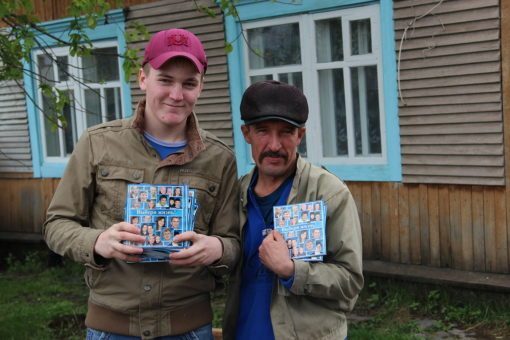 Help us to distribute New Testaments to Russian families. Donate online now.

GCM Ministries founders Laura and Hannu Haukka have ministered in Russia and the Soviet Union for 40 years. Laura was born in Soviet Russia.
Over the past 3 years GCM Ministries has supplied over 4,000 churches in Russia with superb evangelistic tools: 4 million copies of the GCM Ministries book called "Experiencing the Power to Change." Using this tool, these same churches have planted 1,000 churches across Russia. Additionally, GCM Ministries has printed and delivered 100,000 Bibles for use in these newly planted churches.