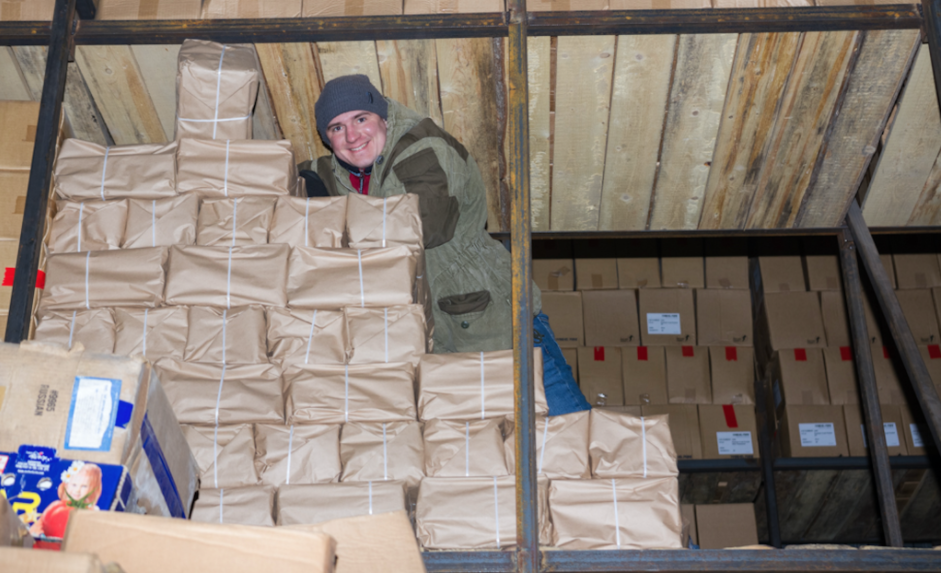 RUSSIA: 200,000 New Testaments Printed Before Current Sanctions—100,000 To Go
Russia may have started the war with Ukraine however they need to hear the Gospel that transforms lives. God is above all things and His mercy and grace continue for all people despite current difficult and tragic events.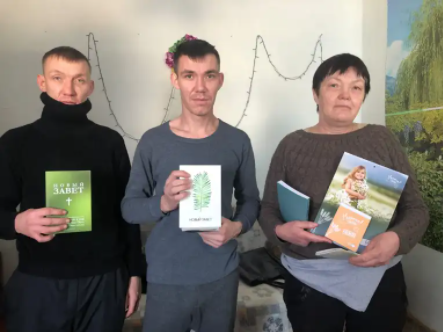 Conditions for the Church are increasingly difficult in Russia also. However, despite the new sanctions and deteriorating situation, we were able to print 200,000 Russian New Testaments in Siberia. They will be transported to churches across Siberia and the Russian Far East as soon as possible.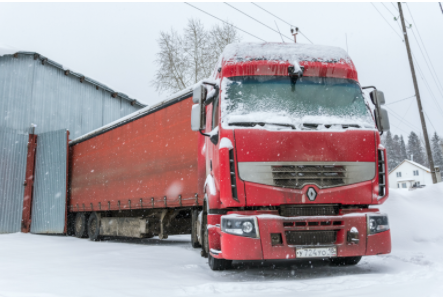 The demand for printed material continues to be great, as churches pursue evangelizing in as many Russian cities, villages, and municipalities as possible. We are now ready to print the last 100,000 copies of the 300,000 order.
This has not been without opposition, but with God, it has been possible to continue, along with the support of GCM Ministries prayer partners like you. We are truly grateful for your support of this 'print ministry' to Russia.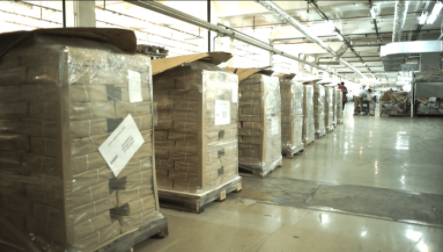 If you would like to help us to print and distribute the remaining 100,000 New Testaments and other valuable evangelism tools to churches in Russia, and their outreach teams you can donate through this link.