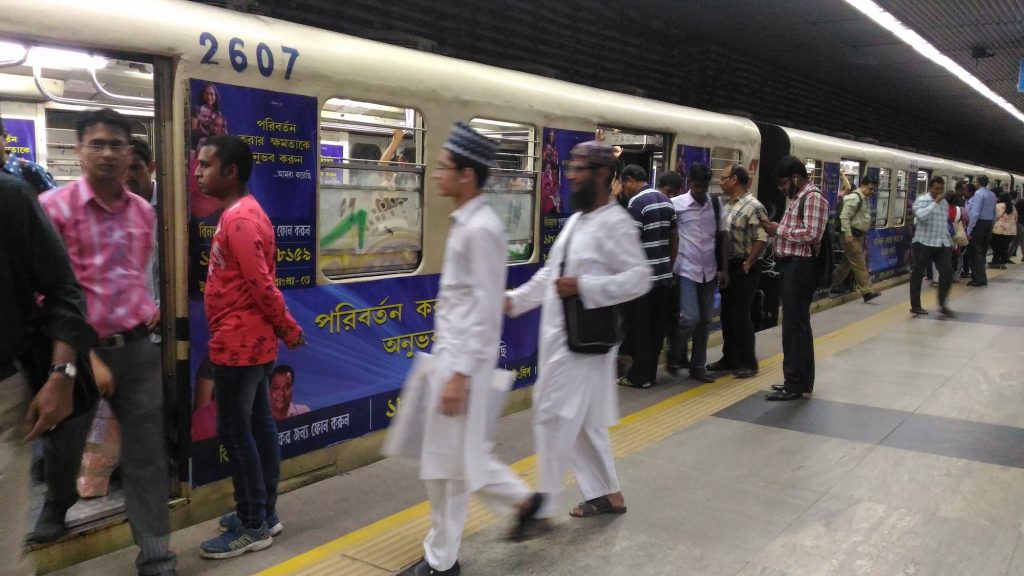 Media Campaign Produces Record Calls in Kolkata — Calcutta, India
Media campaign starts with record calls to call center in Kolkata, India.
GCM Ministries has begun a new media campaign in Calcutta on Oct 15 working with 300 churches. A record 10, 600 people called the call center of the campaign on the first day requesting a copy of the Power to Change book. The book contains 14 powerful transformation stories from Calcutta as well as a road map to new life in Jesus.
To date over 80,000 calls have been received at the call center.
The Gospel preached in Mother Teresa's home town
There is a lot of poverty and crime in this city of over 14 million residents. About 20 million are in the greater Kolkata area. Poverty creates its own challenges when trying to reach the people with the Gospel message. TV and radio are more effective tools for reaching the people compared to social media and the internet.
The use of media is very effective in reaching India's population of 1.2 billion people.
This campaign is touching the lives of millions of people in the city.
GCM Ministries has conducted media saturation campaigns in 4 mega cities in India: Chennai, Hyderabad, Mumbai and Bangalore. Because of these campaigns about 100 million people have been reached with the Gospel message. A million campaign books have been handed out to people searching for faith in God. The books have been printed in Tamil, Telugu, Hindi, Marathi, Kannada and English languages. Our stories and ads in daily newspapers have reached 15 million people during the campaigns. Life-changing stories on television channels had a total audience of over 60 million viewers.
Calcutta media campaign proposal.