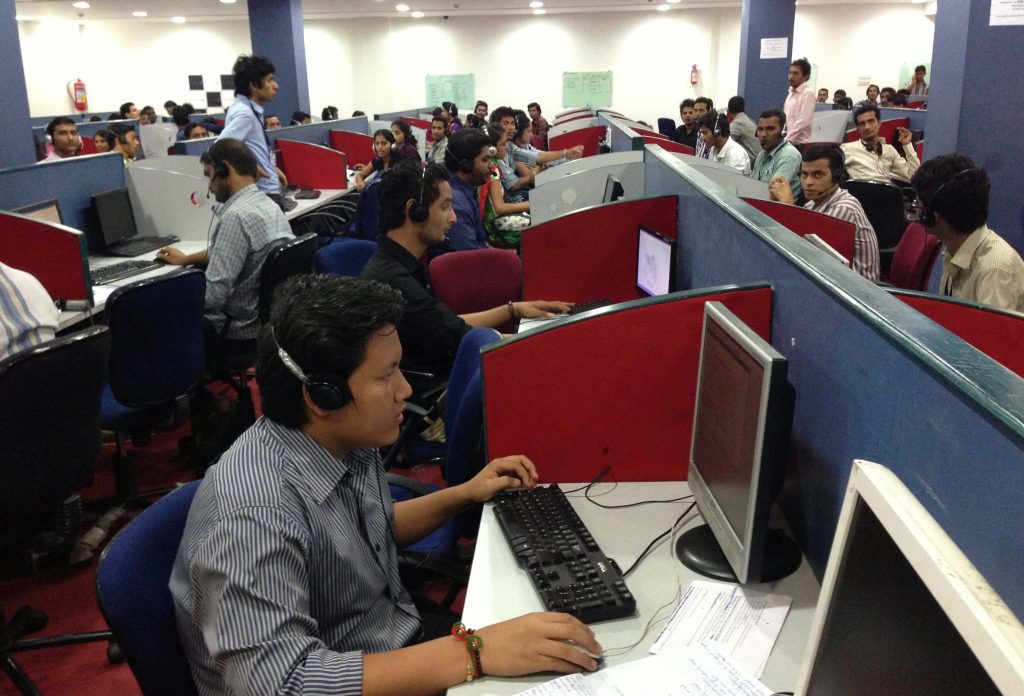 Media Campaign Set To Commence in Kolkata — Calcutta, India
Ready to conduct a media campaign in Kolkata, India.
GCM Ministries has conducted media saturation campaigns in 4 mega cities in India: Chennai, Hyderabad, Mumbai and Bangalore. Because of these campaigns about 100 million people have been reached with the Gospel message. A million campaign books have been handed out to people searching for faith in God. The books have been printed in Tamil, Telugu, Hindi, Marathi, Kannada and English languages. Our stories and ads in daily newspapers have reached 15 million people during the campaigns. Life-changing stories on television channels had a total audience of over 60 million viewers.
GCM Ministries has met with and is working with pastors from 300 churches in Kolkata (Calcutta) to conduct the next campaign October 15. Now preparations have been completed. It requires months of preplanning, media strategizing and training in advance to insure a successful campaign.
The mega city media saturation campaign will commence October-15, 2017 if all goes well.
The Gospel preached in Mother Teresa's home town
There is a lot of poverty and crime in this city of over 14 million residents. About 20 million are in the greater Kolkata area. Poverty creates its own challenges when trying to reach the people with the Gospel message. TV and radio are more effective tools for reaching the people compared to social media and the internet.
The use of media is very effective in reaching India's population of 1.2 billion people. There are many huge challenges in India as well. If we were to preach the Gospel to Indians in this generation we definitely need to use all media that is at our disposal. Traditional methods of preaching the Gospel by churches is not enough to get the job done, says Hannu Haukka.
This campaign will touch the lives of millions of people in the city.