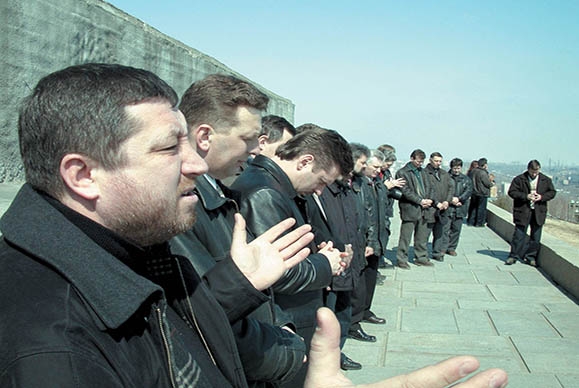 Time is running out for Russia, please help print evangelistic literature for one thousand Russian evangelists!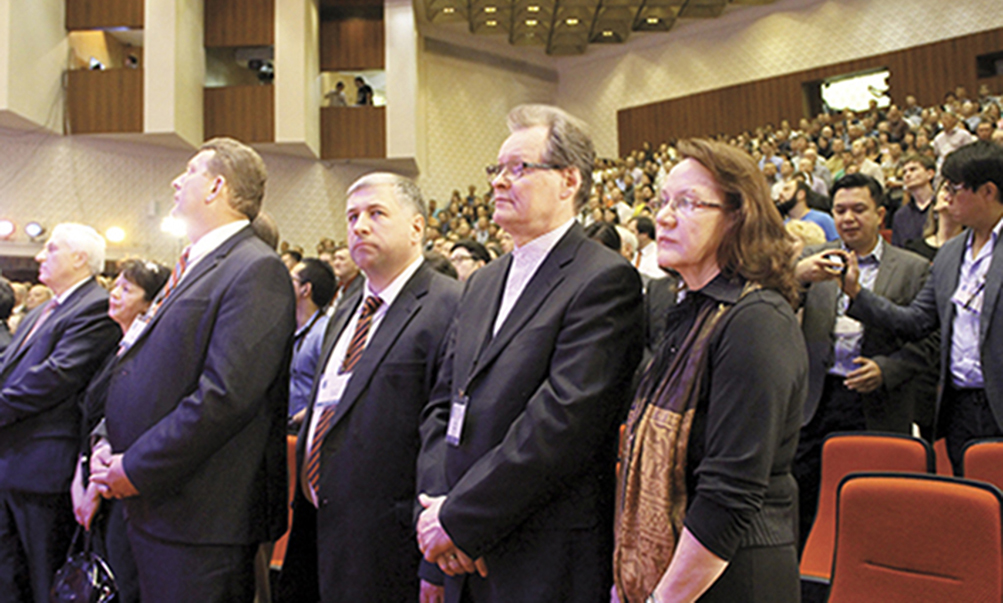 Russia's ongoing crackdown on religious minorities, missionaries, and evangelists has earned it a spot among the worst countries in the world for religious freedom.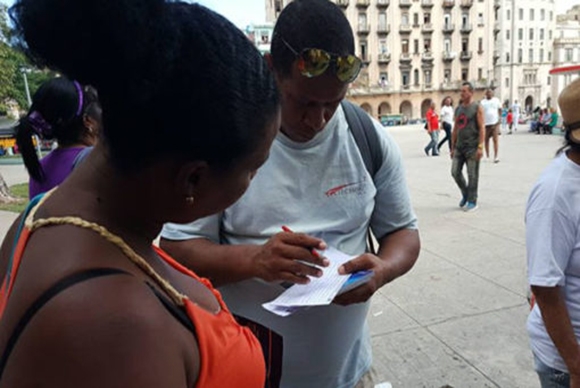 Thousands have already made their commitment to Jesus Christ. Intense follow-up with 100,000 people.