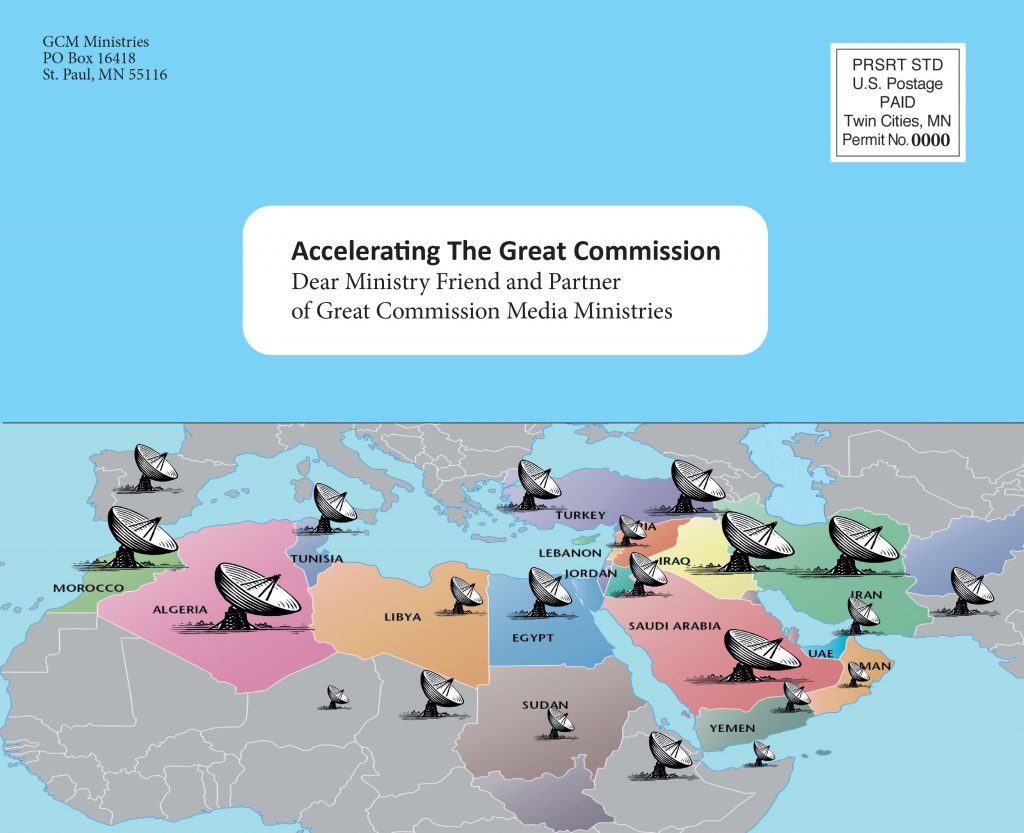 February 2020 – Accelerating The Great Commission
Jesus died for 1.7 billion people in the Islamic world. But there are few options to reach them and tell that Jesus died and shed his blood as a sacrifice for their sins. Satellite television is a powerful media that bypasses mosques and Imams, penetrating every home
where Islam is taught as the way of life.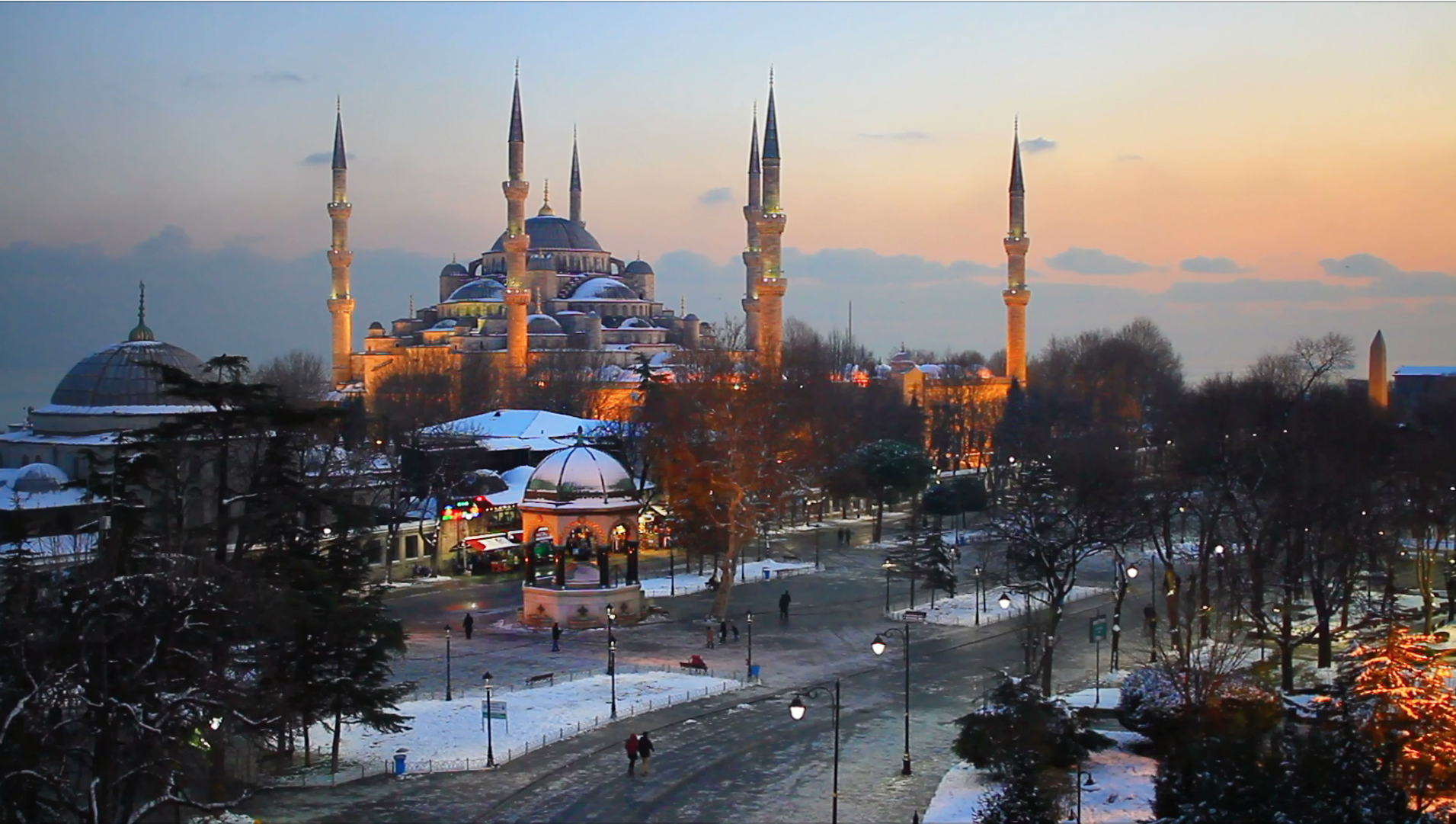 Great Commission Media Ministries Is There In The Islamic World
GCMM produces and telecasts evangelistic programs in Arabic, Farsi, Somali, Sudanese Arabic, Amharic on 16 satellites daily. Research shows that over 100 million viewers watch these programs regularly. And the Muslims throughout North Africa, the Middle East and Central Asia are responding at a rate over 200,000 per month.
A Message from GCMM Islamic Ministries Director, Hani
Dear Friend,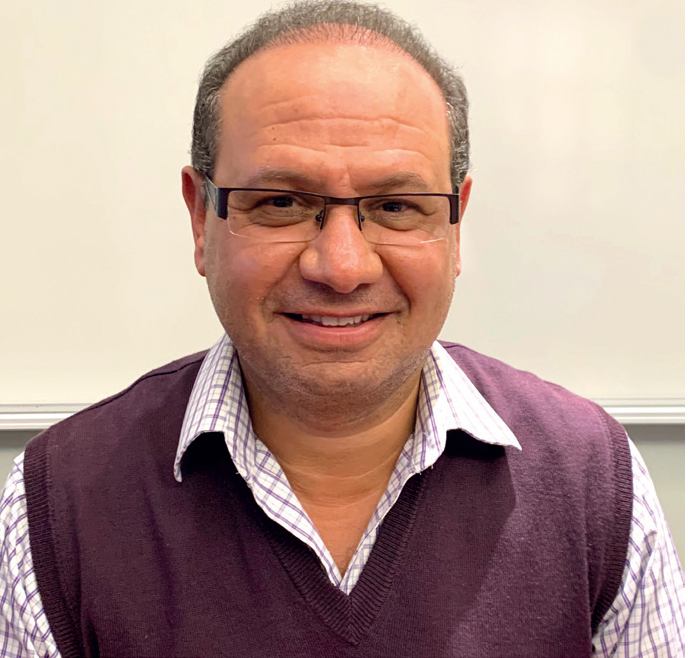 It is our mission and calling to reach as many Arabs and Muslims as possible with the gospel message. Our goal is for them to know Jesus Christ as their personal Savior. We strive to meet each person individually and to disciple each one as a follower of Jesus Christ. Everyone who receives Jesus is introduced to a fellowship or group of believers, or a church where possible.
Please allow me to tell you the story of how Ibrahim found Jesus. May it be a witness to power of Christian media in the Islamic world.
Thank you for praying for us and our teams as we minister in the heart of Islam. There is power in intercessory prayer. For many Muslims, it is a risky step of faith to contact a Christian call center or talk to believers.
Thank you for your financial support without which this ministry would not be possible. To date, millions under the yoke of Islam would never have known of the freedom that is in Jesus. Without partners like you, millions of others would never know.
GCMM Islamic Ministries, Director
Hani Henein
Ibrahim's Story
Ibrahim is a very conservative man who respects and honors his tradition and culture. One day, he turned on the TV. Ibrahim heard about peace, comfort, rest, transformation, and the things he has always longed for. He heard the name of Jesus Christ and wondered if He is truly the Way. He started to watch our TV programs on daily bases and realized that there is something missing in his life, an emptiness that no one can fulfill.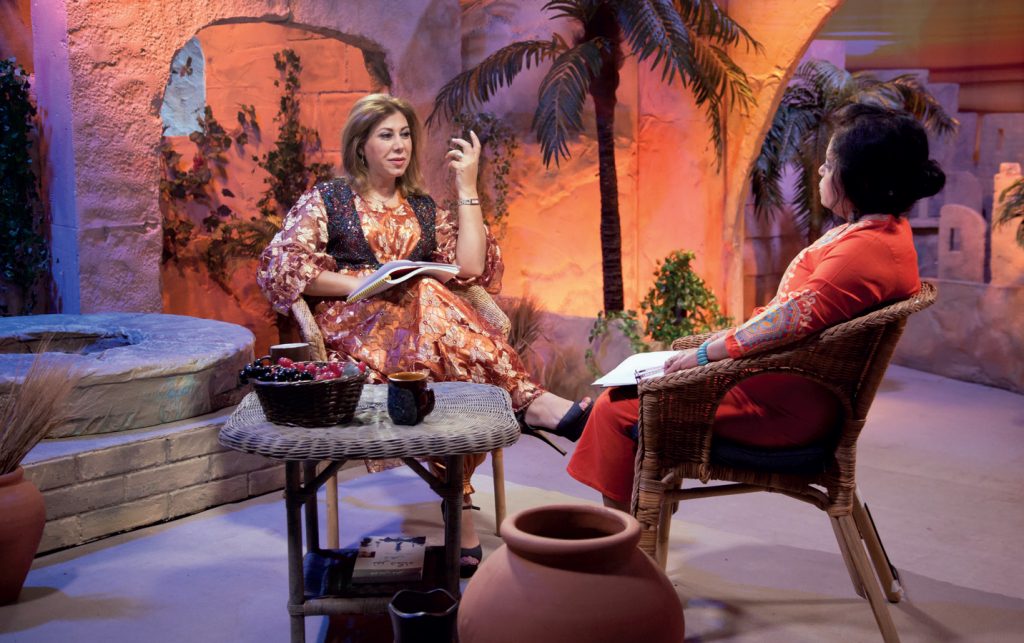 He tried to talk to a friend who advised him to ignore what he has been hearing. Ibrahim continued to hear more about Christ and found a way to call our Follow-up team.
A brother from the team met with him and prayed with him. Ibrahim gave his life to Christ and has the desire to serve Him and to live for Him. Ibrahim-Algeria
*****
"Internally Khalid had a strong distaste for Islam because of its many contradictions and the absence of a good example in his life. Even the prophet Muhammed was not the best example for humankind. Therefore, he preferred to watch the satellite channels. He felt that the programs touched his heart and that they were a voice from God so he wanted to know more about salvation. He took the phone number from the screen and contacted the follow-up team. Our team shared with him about Christ's love and forgiveness. Khalid shared that he has the desire to learn more about Christ." Khalid from Egypt

*****
Abdul is a believer who leads a Bible study group of four families. They all have been following up your TV programs and have been learning so much. Abdul called our Follow-up team and asked to be discipled in to be able to lead his underground church. He also asked to be connected with a local church as they live in a very conservative Muslim neighborhood. Abdul, Middle East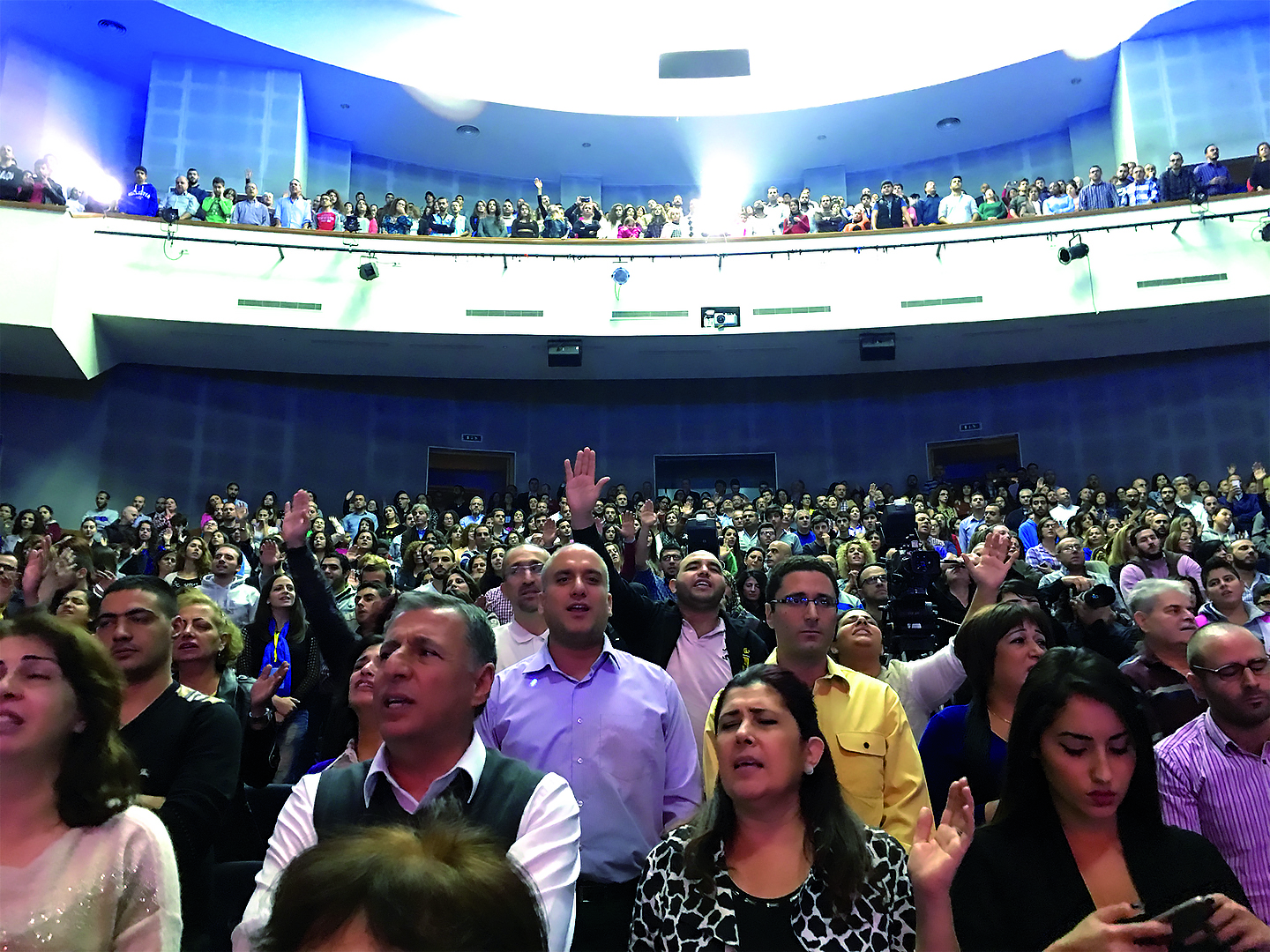 Great Commission Media Ministries is Your Missionary to the Unreached
GCMM has conducted high impact Mega City Media Campaigns in over 100 major cities around the world reaching over 400 million people with the Gospel. WHY ARE MEGACITIES IMPORTANT?
Bill Bright, Founder of Campus Crusade For Christ has said:
"The majority of the people living in the industrialized world and developing nations, for whom Jesus Christ died, are packed into cities. It is crucial for the fulfillment of the Great Commission that these people are the focus of our prayers and a carefully thought out strategy."
GCMM has received invitations from 32 major cities of the world to help the local church Mega conduct City Media Campaigns. These cities include Bangkok, Mexico City, Hong Kong, Sydney, Athens, Paris, Oslo, Kampala, Nairobi, Johannesburg, Ulan Bator Mongolia.
In Russia, where missions is severely regulated, GCMM has printed over 7 million copies the New Testament, the Gospel of John, plus its highly effective, tailormade book containing local, transformation stories titled "Experience The Power to Change".
Experience The Power to Change books are currently in 32 languages and are the key tool used GCMM in all media campaigns.