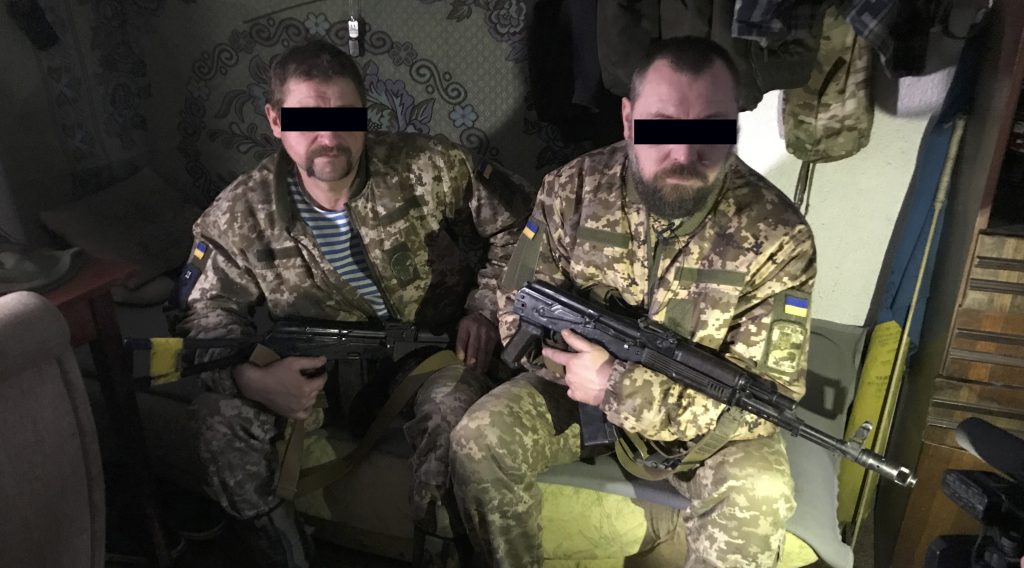 EAST UKRAINE: Ministry Amidst Hostility
During a recent visit to Kiev we continued planning and preparing for an evangelistic campaign along 400 kilometers of active war zone between Russia and East Ukraine.
Because of major election activity this fall all media space has already been contracted out. Therefore, the start of the campaign will take place in spring 2019.   
Our goal is to reach two million people on both sides of the front lines with the gospel message: "To all who received Him, He gave the power to become sons of God," John 3:12!
MANY SEEK GOD
Approximately 1.5 million people live in the war zone. The director of a local orphanage is Pastor Gennadiy Mohnenkon. His congregation has been struggling to help the residents in the conflict zone. Missions groups from the church visit with people offering them spiritual help as well as humanitarian aid.
Some families have offered their homes to be used as a place to worship. The Church is seen as a safe haven among the constant bombing and destruction that war causes.
Local pastors and church leaders agree that this is an opportune time to conduct an evangelistic media saturation campaign. People are seeking God right now.
UKRAINE—A MIRACLE REVISITED
Laura and I had a chance to visit Kiev in June, where again we received feedback from our historic outreach to 293 million Soviet citizens of the USSR in 1991-1993. That time period in the ministry of GCMM was God's "miracle of mega proportions". 
Twenty eight years later people are still finding faith in God because of the call center that now operates in Kiev. 
This "miracle" started when Soviet Central TV began airing 52 animated Bible stories nation wide. 
The response from these Bible stories smashed all previous Soviet Television ratings. TIME Magazine, Wall Street Journal and many other media giants called our office asking us what in the world is happening in the Soviet Union!
Over one million letters had flooded the postal system in Moscow in just 4 weeks.
A  Bible Story program series had triggered "off the charts" response and broken all existing viewership records in Soviet history!
God has the key to every nation. No door is shut before Him. "The Gospel of the Kingdom shall be preached in all the world as a witness to all nations," promised Jesus.
In Kiev, our friend Vitali Stebenev told us that Superbook continues to air in Ukraine. Their call center staff continues to pray with  people seeking the Lord. As a result of this Superbook outreach in 1991, to date, hundreds of new churches have been planted in Russia and in the 14 other former Soviet states.