Great Commission Media Ministries: Our Mission -- Why We Do What We Do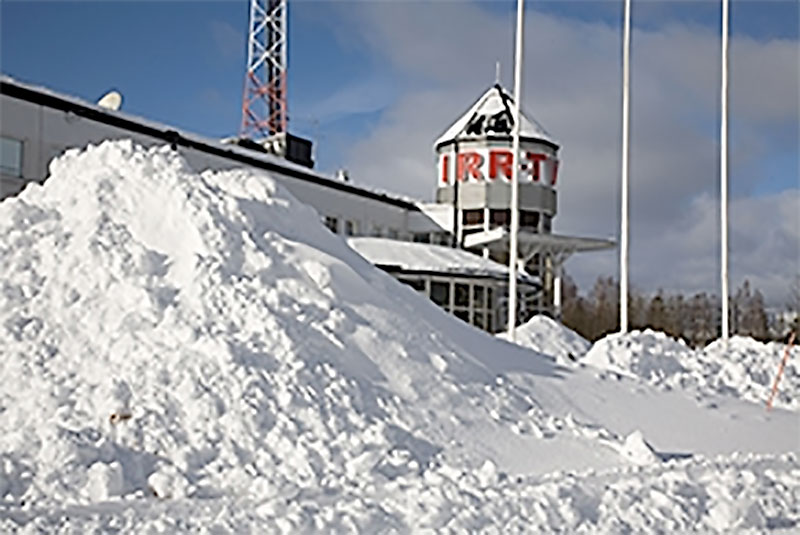 There is an urgency to see lives changed - forever!
I quote Bill Bright: "The majority of the people living in the industrialized world and developing nations, for whom Jesus Christ died, are packed into cities. It is crucial for the fulfillment of the Great Commission that these people are the focus of our prayers and a carefully thought out strategy."
For the first time in history over 50% of the world population live in cities. By the year 2020 that figure will be 75%. Cities are the number one challenge for missions today.
Today, there are 450 cities the population of which is over 1 million. Most of these cities are not located in the industrialized world. A steady growing number are located in nations that have no Christian heritage. Great Commission Media Ministries conducts a high impact media campaign strategy that incorporates stories of changed lives blanketing an entire city with the gospel of Jesus Christ. This is done by using a "symphony of media" proclaiming one message, "God gives you the power to change" simultaneously through all media for 30 days in a given city.
We can still shake whole cities with the Gospel as in the days of the Apostles! We can still see large numbers of people turning to Christ? I truly believe this. If the desire of your heart is to see these results in this generation, then please read on.
The results are astounding. What would normally take a church 100 years to do by conventional means of ministry can be done in 30 days. We have seen this happen in 50 cities in Russia, Ukraine, India, Nepal, Israel, Palestine, Kazakhstan, Kyrgyzstan, Iraq, Finland.... There are more coming… Sri Lanka, Lebanon, Indonesia, Estonia, Poland, Paraguay, Cuba to name a few.
THE GOALS OF THESE NEW GENERATION, CUTTING EDGE EVANGELISTIC CAMPAIGNS ARE:
To produce long-term fruit: church growth, new church plants
90% reach within the target area with the Gospel message
High-visibility, high-impact presentation of the Gospel to a whole city in a way not experienced before
To increase the number of people involved in a movement of evangelism/discipleship
To change the atmosphere in the city during the campaign
To minister to the business and political leadership of the city
To bring churches together in a spirit of unity
To cast the vision of the possibilities in the future
The success of the campaign is based on the mobilization of the Church to share Christ in the power of the Holy Spirit, and then leave the results to God.
GCM maintains that if the campaign does not work in the local church, it does not work
GCM seeks to assist the local Church with its evangelism goals
GCM believes that evangelism is at the heart of God's vision for the Church