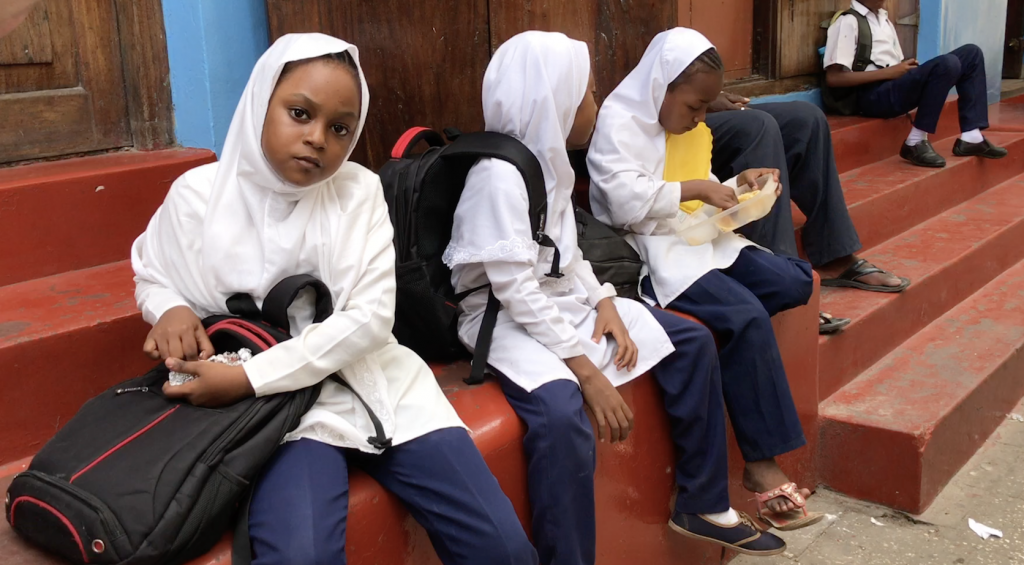 TANZANIA: First-Ever Gospel Campaign Targets 5 Million in Dar es Salaam
GCM Ministries is working very hard on a new city campaign to be held this fall in Dar es Salaam, Tanzania that will reach people in East Africa including the island of Zanzibar, parts of Burundi and Congo this fall. They all share the common language of Swahili which will be the language of the campaign. About 2 million people, 99.9% Moslem, live on the island of Zanzibar.
In the fall of 2016 Senior Bishop Batenzi of Tanzania met with GCMM leaders to talk about the possibility of conducting a mega city media campaign in Africa in the capital of city of Dar es Salaam, Tanzania.
We have been preparing for a city campaign ever since and we are set to start up in the fall of 2018. This is an opportunity to reach the five million residents of the city during the month-long campaign. Our challenge is the archipelago of Zanzibar which is part of Tanzania. Ninety nine percent of the people there are Muslim. The two major denominations participating in the campaign are the Pentecostals and the very dynamic Evangelical Lutheran Church.
Many of the local churches and prayer groups will join together with GCM Ministries in conducting this campaign in Tanzania.
Would you prayerfully consider giving your gift of support to this strategic outreach in Tanzania? You can donate now at our online donation page. Your gift is tax-deductible in Canada and/or the USA.