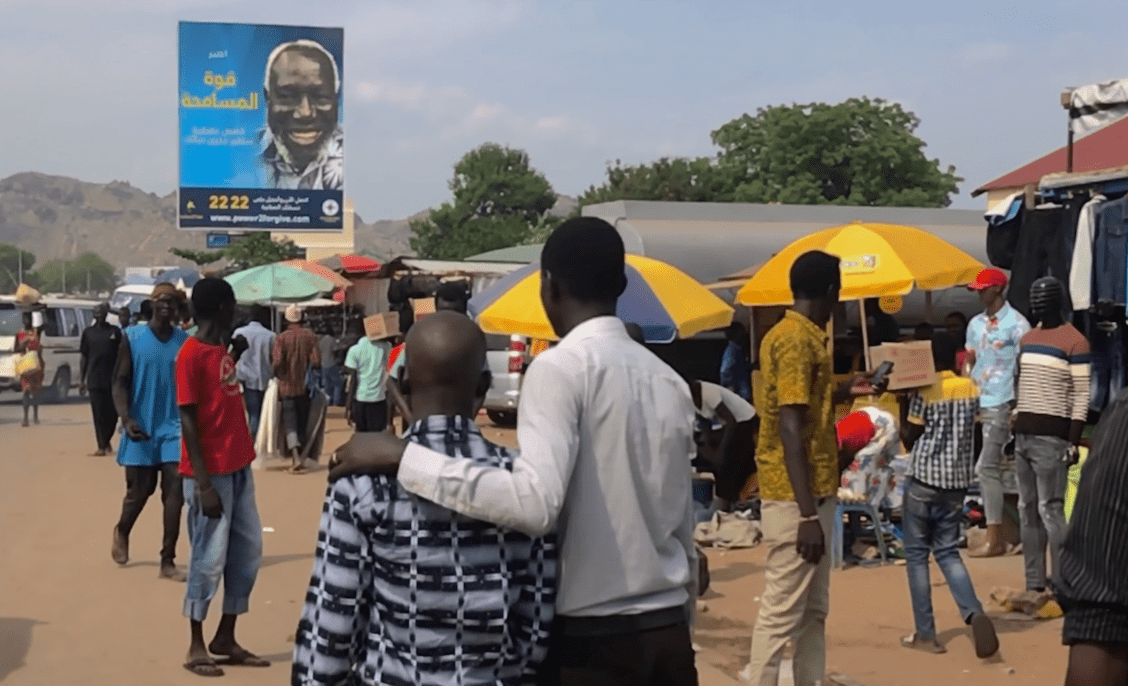 As 2019 draws to a close, it's time to give thanks to God and to reflect on the great things that HE has done through your prayers and giving!

Did you use your time, talent, in treasure in a God-honoring way in 2019? Regardless of how you answer this question, there is still time to end the year strong and to live out your greatest calling in life: to proclaim Jesus Christ to lost and hurting souls. What we do together in 2020 could change many lives forever!
Your gift to GCMM brings the Good News of Jesus Christ to the world's largest unreached cities.
Each and every day, people are giving thanks to God because they discovered salvation through our Mega-City Campaigns!
Jesus is being exalted
Churches are growing
Cities are being transformed
Marriages are being restored
Relationships are being healed
Lives are being changed
And souls are being rooted in eternal life!
Today you have the opportunity to finish 2019 strong by faithfully giving to proclaim the Gospel. Everything you give today will be used for Jesus and by Jesus to build His everlasting Kingdom. 
At year-end, an important season to think upon life's most important priorities, will you donate to Great Commission Media Ministries and give unreached cities the Gospel in their own language? Let's stand together to proclaim Jesus Christ to faithless people so that they may experience salvation and peace through the expansive reach of Christian media.
Make your donation today.