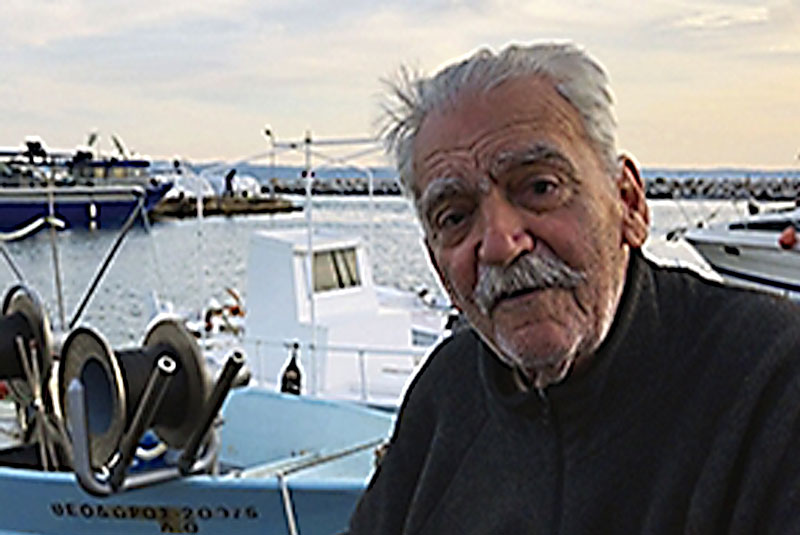 A Media Campaign for Thessalonian Greeks
Urgent Macedonian Call From Greece
Requests for an evangelistic media saturation campaign have come in from a pastors meeting in Macedonia in the fall of 2016. We have progressed to the point of negotiating such a campaign in Thessaloniki and possibly Athens, Greece in 2018.
Pastor prays for revival in Greece
Greek Pastor Paul Demetriades, of Thessaloniki, explained how he had been praying for revival for his city and his nation.
During a time of fervent prayer he saw a vision. In this vision he saw a wheat field in the shape of a map of Greece. A giant footprint covered the whole country. Then he saw a giant being, a sower who had a bag full of grain around his waist and was sowing seed all over the map of Greece. Then a voice spoke to Pastor Paul, "Because of this, you shall reap a harvest in this generation."
When pastor Paul heard about GCM Ministries' mega city media saturation campaigns in different countries he and other pastors from his city invited GCMM Director, Hannu to discuss the prospect of conducting a similar media campaign in two of the biggest cities of Greece.
In a meeting with pastors in Thessaloniki and Athens Hannu went through the criteria for such media evangelism events. Historically the Greek Orthodox Church has not been supportive of evangelical churches in Greece. A campaign, the likes of which Greece has not seen could take place in 2018.